Here are a couple of videos from last weekend's Nelson Ledges track days...
I have two more that are not uploaded yet, and will come back to post here if they are worthy!
Sam
: Please add another weekend OR TWO, please!!!
Enjoy the videos:
Mike on his Buell 1125R; Sunday, Intermediate Group, 3rd Session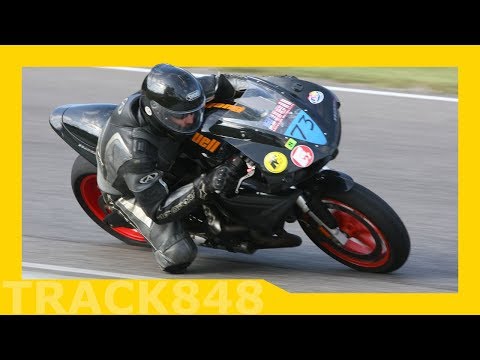 Sunday, 2nd Afternoon Session (Advance Group) & Personal Best Lap for Track848!
: